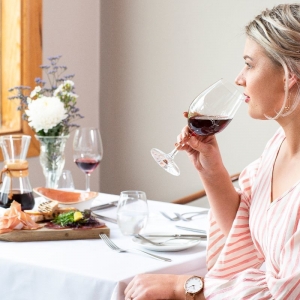 The King Valley lifestyle is influenced by Italian roots, but grounded in its Australian bush setting. Our winemaking families explain how an Italian style influences their own lives and work within the King Valley.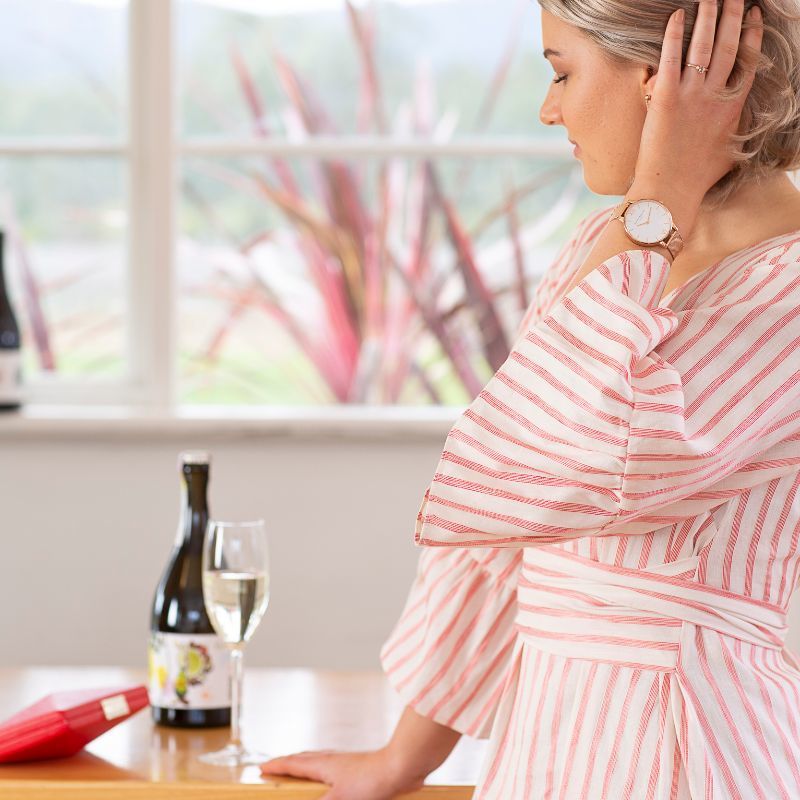 "A sense of style is in our blood"
Lidia Politini, Politini Wines
An Italian sense of style influences so many things in our lives, from fashion to cars and our lifestyle.
An inherited sense of style is in our blood. We learn this from a young age as we observe our mothers, and their mothers before them, dress themselves and their families. We learn the art of having an eye for detail, understanding the dress code for different occasions and how quality fabrics such as silk, linen and wool all sing in a well cut garment.
I think this instinct for style comes from our Italian culture's sense of pride.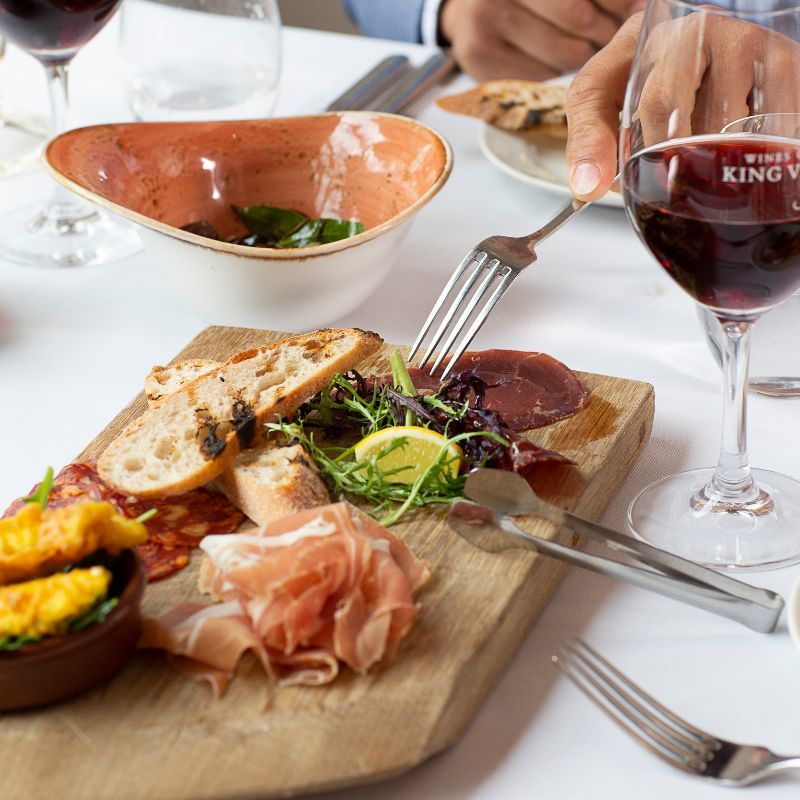 "Tutti a tavola!"
Christian Dal Zotto, Dal Zotto Wines
People say Italians don't take life seriously, but there is something we take very seriously: food and wine, and what that brings to our lives.
Growing up, food was always a big part of our life. Mum and Dad were working long hours in tobacco fields and in the vineyard, but we always had to have dinner together, no matter what.
At the end of each day there was a call of, 'Tutti a tavola!' which means, 'Everyone at the table!' And it's there that I learnt the importance of getting together with my family, eating and talking about our day and having some fun. That's something I do with my own family now. It can be easy to lose it when things get busy, but that makes it even more important to set aside time to get together.
When an atmosphere like that is created, it becomes an infectious way of life.
"It's a love of life"
Suzanne Evans, Symphonia Fine Wines
Before coming to the King Valley, I grew up in Griffith, where so many Italian migrants came after the war that it became known as Little Italy. They planted fruit trees and got into the wine industry, and they'd buy the animals from my grandfather to make salami. My family would then get to taste all that beautiful food, so I got the Italian influence very early on.
Being introduced to those foods—and I particularly remember a lovely bread they made, stuffed with tomatoes—helped me to see the Italian love of life as I grew up. I always enjoyed experiencing the love of life and the happiness that they cherish, and that still influences my life to this day.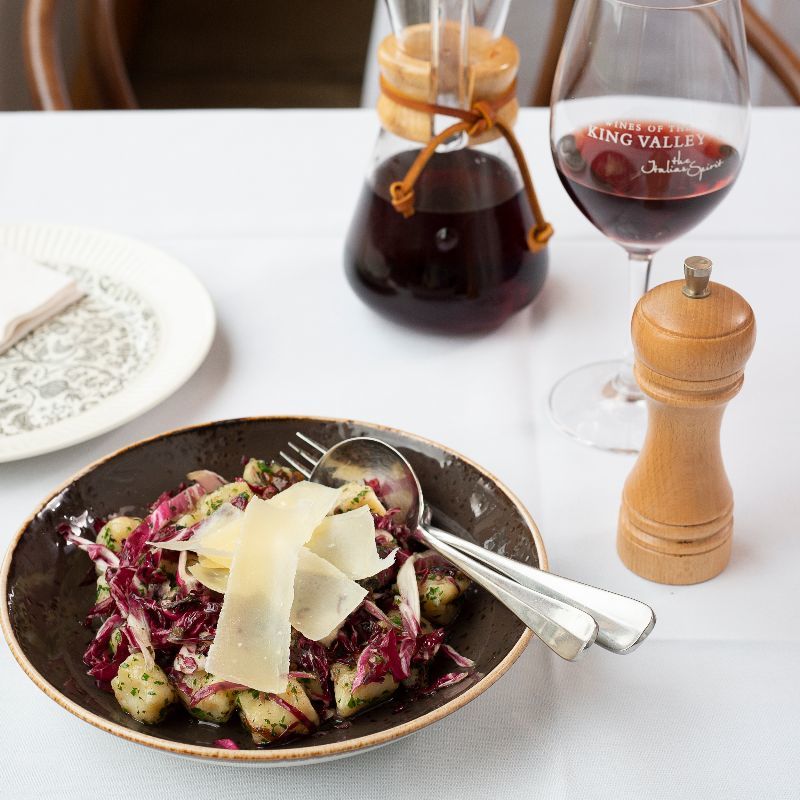 "We keep things simple"
Peter Corsini, La Cantina King Valley
The Italian way of life has really influenced me in keeping things simple at the family table. We just enjoy the company of family and friends and the things that are in front of us. There's usually a bottle of Sangiovese at our table—we're a Tuscan family and this is a Tuscan variety, so we have a connection with it—and we have fun with our food and wine.
As a family, we're not big on matching food and wines: we like to keep it casual, simple and just enjoy it. Wine has always been on our family table and it was never a complicated thing that was analysed. I've just come back from Italy and it's still like that over there, with a focus on just enjoying and appreciating the wine.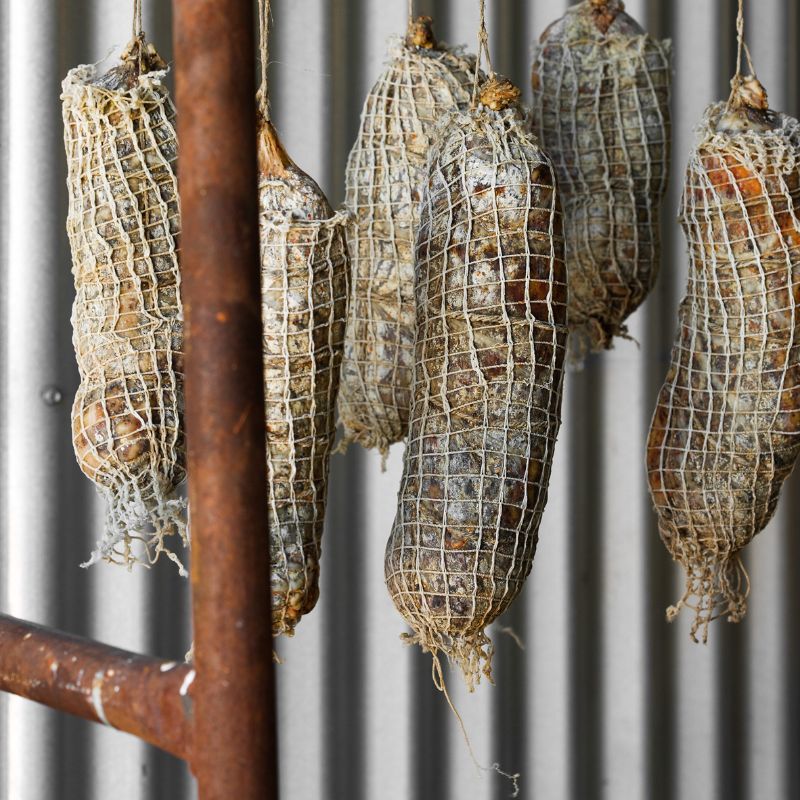 "It's about keeping traditions alive"
Arnie Pizzini, Chrismont
There's quite a large Italian community here in the valley: it's that next generation that I grew up with, the kids of the people who first came out from Italy. Our parents all brought their culture and their know-how from over there, so we have a living heritage.
It's all about family, friends and food, they're the big things. When we get together we eat, drink and tell stories, and we draw on our history by making different types of food. Like salami day once a year: it's not so much about making salami, it's getting together, spending a day or two with friends and enjoying that camaraderie. It's about keeping the traditions alive.
"Start the day with Prosecco"
Rachel Miranda, Sam Miranda King Valley
Whenever people come to stay and they ask how we should start the day, I always say, 'With Prosecco!' That's the most beautiful way to kickstart the day, and it brings a taste of Italy to our weekends.
Sam and I love to sit down on a weekend afternoon with a bottle of Prosecco and a beautiful Italian platter with local ingredients: Tolpuddle cheeses, our homemade salami and local breads.
Our whole food philosophy is about sharing. Whether it's at home or at the cellar door, with friends or family, putting together plates of food to share breaks the ice and creates shared experiences.