The King Valley lays on a feast of things to see, taste and do over the King's Birthday weekend.
Updated: 10th June.
Good Morning,
Welcome to the June long week-end.
The families of the King Valley are looking forward to welcoming you to the Weekend Fit for a King festival.
Below are a few important points to keep in mind when visiting this weekend.
Weather - the forecast is for dry conditions, but it's Winter so dress to keep warm slightly more than dress to impress. The valley has had some significant rainfall during the week so the ground will be wet under foot.
Roads - a few roads have experienced temporary closures as the King River reminds us who's boss. All the main roads are open but take care as you venture through the valley.
Participating Venues - there are 8 venues participating in WFFK 2023, your festival entry gets you into all of these venues and special tastings along with their special WFFK menus. From south to north the venues are Politini Wines, Pizzini Wines, Darling Estate, Dal Zotto Wines, La Cantina King Valley, Hurdle Creek Still, John Gehrig Wines and Brown Brothers.
Other venues will be open and each offer their own take on the long weekend, by all means drop in to these venues but some may charge entry fees not covered by your festival entry.
Due to a road closure please use the Milawa-Bobinawarrah Road when visiting Hurdle Creek Still - its just 6km down the road from Brown Brothers!
Festival check-in - You will need to check-in and have your festival tickets available for scanning when you visit the first venue. You will then receive a festival glass and wrist band. You are then free to access all the participating venues over both Saturday and Sunday
Enjoy and stay safe.
Still needing tickets - book now!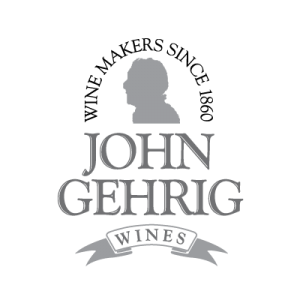 Join us at John Gehrig Wines as we remain open as usual throughout the June Long weekend. This is our first time being part of the festival, so come and say hi to our fifth-generation winemaking family. Experience the wide range of wines we have to offer, from French-style sparkling to our exquisite fortified wines.
Make your way to our Cellar Door, open from 10am, where tastings and sales await. For larger groups, we highly recommend booking in advance to ensure the best experience.
Indulge in a delightful menu served by "Little River Picnics," featuring relaxed mini antipasti platters, pulled beef brisket burgers with slaw, your choice of pumpkin or minestrone soup with crusty bread, and of course, a sweet treat to complement our exceptional range of fortified wines.
Enjoy the cozy ambiance of our riverside deck or gazebos, where you can leisurely savor our wines. If the weather is not on our side, rest assured that the fire will be lit, creating a warm and inviting atmosphere.
Engage in friendly competition with lawn games on our riverfront lawn, while inside, a mini kids corner awaits to keep the young ones entertained.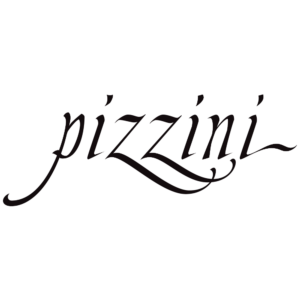 Experience the ultimate fun-filled weekend at Pizzini during the King's Birthday Long Weekend. Join us in our beautiful grounds to dance, sip on exquisite wines, and indulge in a feast celebrating the winter season and the beloved Sangiovese grape variety.
From 11am to 4pm, Paris and Co. and Bric a Brac will keep your toes tapping and get you up dancing. Pinchos will tantalize your taste buds with delightful Italian dishes, ice cream, and sweet treats, available from 11am to 3pm.
Visit our wine bar where our talented team will craft wine cocktails, non-alcoholic cocktails, and serve wines by the glass. Your entry also includes a wine tasting at our festival tasting bar.
Please note that outside food, alcohol, and pets are not allowed.
If arriving by bus, please book in advance by emailing [email protected].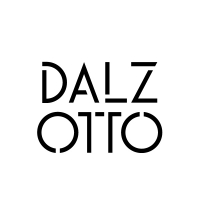 Join us at Dal Zotto Wines to celebrate the June Long Weekend in style. Relax and unwind with your loved ones as you savor your favorite DZ wines, accompanied by the melodic acoustic covers performed by Ash Kennedy. The kids will be delighted with face painting activities too!
Indulge in our delectable wood-fired pizzas available daily from 12pm to 3pm, and treat yourself to antipasti platters and chips from 11am to 4pm.
No matter the weather, we have you covered. Our Cellar Door awaits you from 10am to 5pm both days. Visit us to enjoy a wine tasting of five thoughtfully selected wines, or upgrade for just $10 to immerse yourself in a seated tasting of our complete premium range.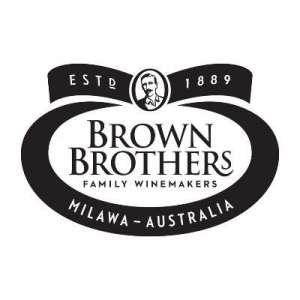 Celebrate in style at Brown Brothers, we have curated an impressive lineup of festivities for both Saturday and Sunday. Weekend Fit For a King ticket holders will be treated to an exclusive 'Classics Tasting' at our warm and inviting Milawa Cellar Door, no bookings required!
Indulge in a delectable Set Menu or Slow Lunch experience at our Hatted Restaurant – bookings are essential. Our Bar awaits you from 9am to 4pm, or you can enjoy our tantalizing Snack Menu from 12pm to 3:30pm.
Immerse yourself in the atmosphere with enchanting live music on our grounds, and don't miss the delightful 'Self-Made Market' open from 11am to 3pm. Lawn games will entertain guests of all ages from 11am to 3pm.
The Cellar Door opens from 9am, for delightful tastings and sales. We highly recommend booking in advance for our Personalized and Premium Tastings.
Come rain or shine, our weekend activities will proceed as planned. In case of inclement weather, the music and Self-Made Markets will move indoors.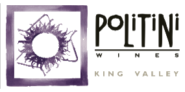 Experience the warmth of Sicilian hospitality during the June Long Weekend.
Don't miss the captivating performance by Salvatore Politini on the piano-accordion, sure to be a highlight of the event!. On Sunday enjoy live music with Luke Dewing and his smooth vocals.
Our friendly cellar door team will be there to guide you through a special festival wine tasting selection. Enjoy breathtaking views and a relaxed atmosphere at Politini, the perfect destination to indulge in beautiful wines, savor antipasto, sip on a delightful "Sixpence" espresso, and treat yourself to homemade sweets, including Nonna Josie's renowned cannoli!
Join us for quality time with loved ones, with food and beverages available at affordable prices, including antipasto boxes, cannoli, dolce plates, local "Sixpence" Coffee, tea, hot chocolate, and wines by the glass.
Buses strictly by appointment – [email protected]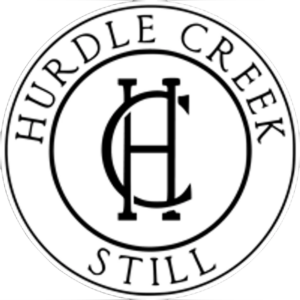 Discover The StillHouse, a hidden gem nestled in the picturesque King Valley, just a short 6km journey from Milawa. This extraordinary venue, once a simple farm shed, has been lovingly transformed using reclaimed materials into a captivating distillery.
Weekend Fit for a King guests will experience a guided tasting showcasing a delightful array of regular and seasonal gin with a side of tonic, our luxurious Dark Cacao liqueur and our Pastis – immerse your senses in the exquisite aromatics and tantalising flavours.
Be captivated by the mesmerizing sight of the still in action, engage in stimulating gin conversations with the distiller, and relish the opportunity to savor these remarkable flavors firsthand.
Due to a road closure please use the Milawa-Bobinawarrah Road when visiting Hurdle Creek Still – we are just 6km down the road from Brown Brothers.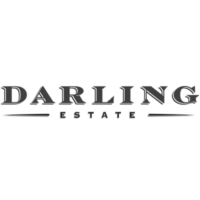 Make your way up to Darling Estate Wines during the June long weekend for a signature Darling food and wine experience. Nestled in the garden, right next to the vineyard, you'll be treated to breathtaking views of Mount Cobbler while enjoying a relaxed and fun-filled day around the fire, accompanied by soulful music.
Discover a delightful selection of wines to taste, including Aligoté, Garganega, and Gamay. We might even surprise you with something special from our cellar.
Satisfy your cravings with our homemade Italian sausages, served with caramelised onion and rocket — a perfect afternoon snack. If you're in the mood for a little more, pair it with our delectable polenta chips to create a satisfying lunch.
We can't wait to welcome you to Darling Estate Wines for a relaxed time filled with great wine and plenty of laughter.
Cheers,
The Darlings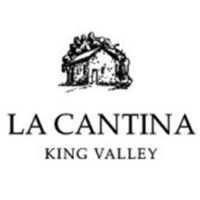 Join the Corsini family in celebrating a Weekend Fit for a King at our Tuscan-style cellar door, nestled in the heart of the King Valley.
Experience the joy of our Preservative-Free and Vegan-Friendly wines, crafted with love and passed down through generations.
Indulge in homemade Italian delights, just like Nonna used to make, including Lasagna, Arancini, Minestrone, Tiramisu, and more. Explore our vibrant local produce market while Bruno enchants you with his melodious tunes on the Piano Accordion.
Festival times and cellar door await you from 10am to 5pm on Saturday, 10th, and Sunday, 11th June.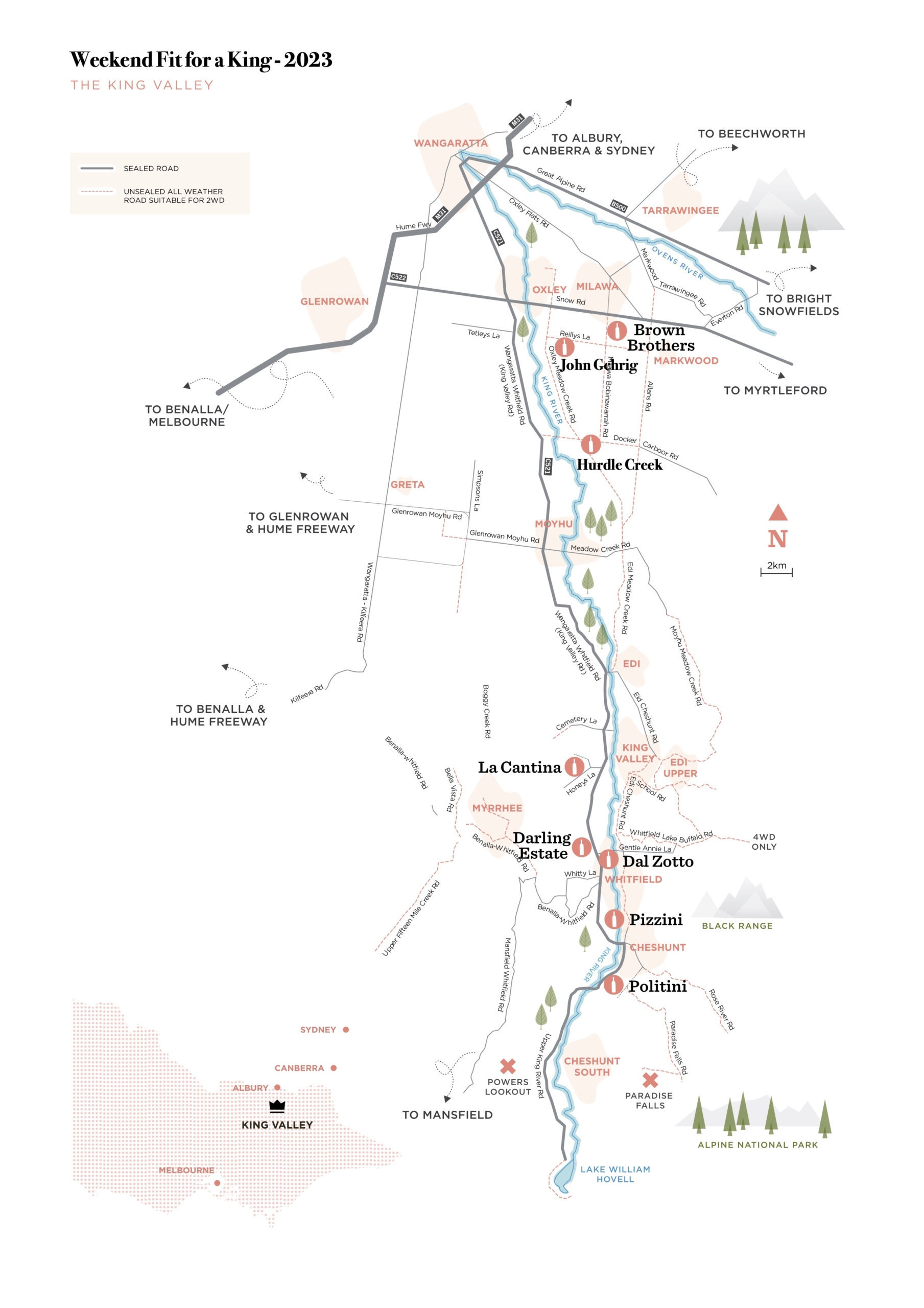 ADD YOUR DETAILS TO OUR MAILING LIST