The King Valley Wine Region has one of the greatest concentrations of varieties of any wine region in Australia. Whilst we have an Italian bias reflecting our region's history, King Valley varietals also include premium traditional cool climate wines.
LOCATION 36º21'S 146º19'E | ALTITUDE 155-860M
Altitude
The valley's continental climate provides warm days and cool nights, influenced by the katabatic breeze that sweeps northward down the valley from the high country. A range of microclimates are available from the slightly warmer valley floors to the bracingly cool upper slopes. This variance in elevation is why the King Valley region can produce such a wide range of wine styles.
Land
TThere is an abundance of suitable land, with most vineyards established on relatively gentle slopes, typically facing north and north east. Notably, the King Valley is one of the highest altitude grape growing regions in Australia. The soil is mostly a deep red clay loam, at times tending more to grey or brown in colour, but having the same structure.
Location
The King Valley in North East of Victoria follows the King River, flowing from its upper reaches in the Alpine National Park, due north to the Rural City of Wangaratta. The valley ranges from a broad river basin in the north around Milawa and Moyhu, to the ranges in the extreme south peaking at over 800m.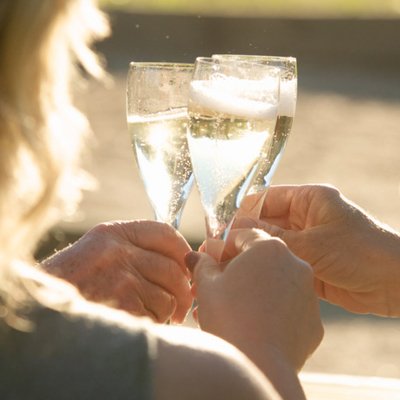 Originating in the cool alpine climate of Veneto in north-east Italy, Prosecco is a light and lively sparkling wine with a dry finish and a fresh fruit flavour through the mid palate. King Valley is the first region to produce an Australian-made premium prosecco. Its refreshing flavour makes Prosecco an uplifting aperitivo with olives or cured meats or perfect partner to Asian dishes or seafood starters.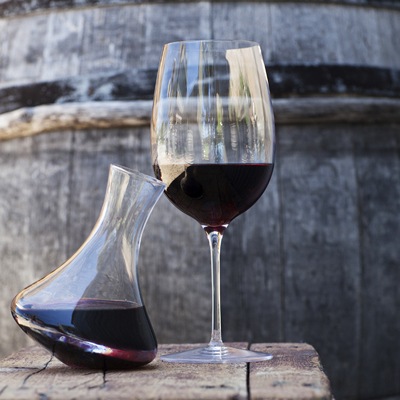 Sangiovese is the main grape of the great Chianti Classicos of Tuscany, one of the Italian varieties which King Valley grape growers have planted with relish.The King Valley now leads the way as Australia's premier region for this red wine, a reputation that grows with every vintage, reflecting the great passion for creating wines to enjoy with good friends and food. The wine shows savoury, dark cherry flavours and earthy characters with fine tannins and cleansing acidity.