Where good food comes from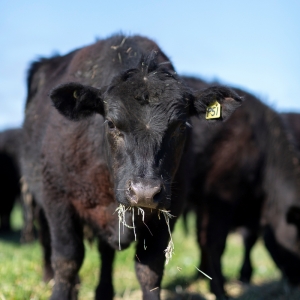 Aimee Chan takes a road trip around Milawa to find wine, cheese, meat and fresh produce to take home as a souvenir of her King Valley visit.
Why did I wait so long? Here is a gourmet region, untouched by mass tourism, where the produce is excellent, but – above all – the people are warm, welcoming and very glad to share their knowledge. And yet, I haven't made the time to explore … until now.
I'm near the town of Milawa in the King Valley, a region of lush green farmlands dotted with cows and sheep, with kangaroos bounding in the distance. The roads here are single lane, sealed and peaceful, and the horizon stretches on forever.
First stop: Brown Brothers winery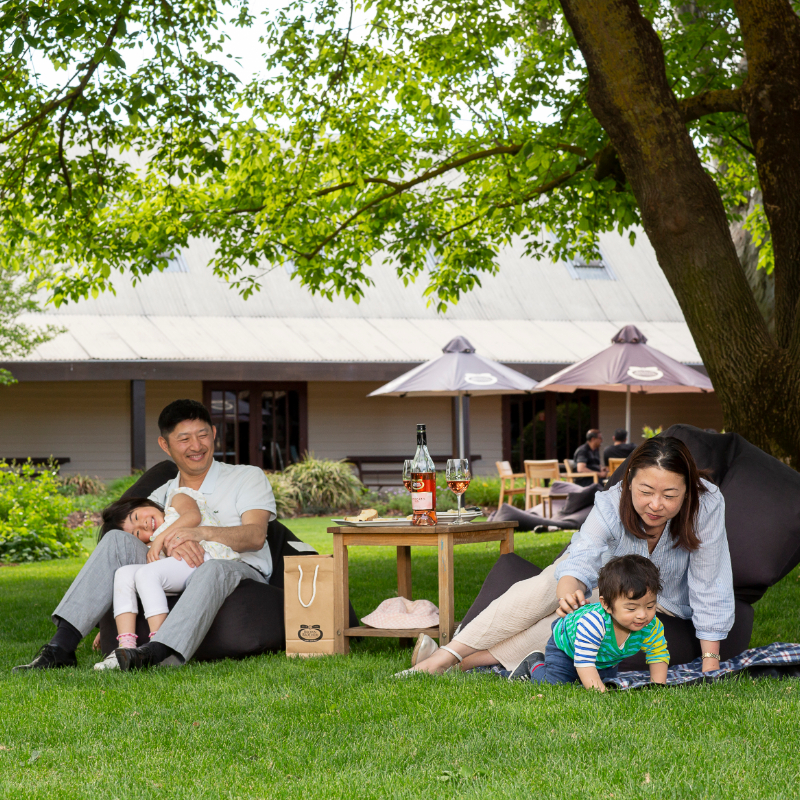 At Milawa, Brown Brothers have been crafting wine for 130 years, and their bottles can be found all over the world. They have an impressively large range, including Prosecco, Pinot Grigio, Moscato and Shiraz. The very pinnacle of their range is the Patricia series – made in honour of the family matriarch. In her son Ross Brown's words, "The Patricia range of wines is the best of the best — the best winemaking with grapes from the best vineyards. And, if the wine doesn't meet our standards, we don't put Mum's name on it."
Brown Brothers'cellar door offers activities for every member of the family. Wine aficionados will enjoy tasting their way through the extensive wine list.Those who prefer a more gourmet experience will enjoy the winery's Patricia's Table restaurant, which serves local seasonal produce overa five-course slow lunch. And kids are welcome too – there is a large, secureplayground so parents can relax whilstthe children have some fresh-air fun.
The sweetness of honey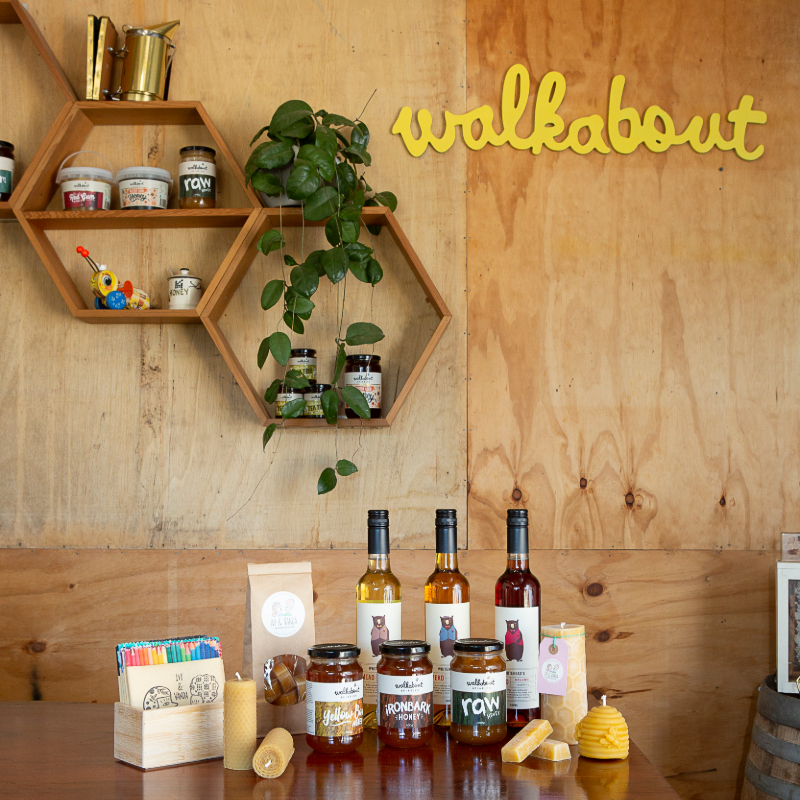 Just across the road, the Whitehead family produces eleven different types of honey at Walkabout Apiaries. At their farm gate they lead you through a personalised honey tasting, just like you might taste different wines at a cellar door.
I arrive at Walkabout not knowing too much about honey, and leave feeling like something of an expert. The family prides themselves on preserving the natural state of their honey; they prefer to use cold extraction methods to maintain the active enzymes and purity of flavour. Walkabout honey has distinctively Australian accents, because of the native trees the bees feed on – native red gum, blue gum and ironbark.
If you can't choose which variety you like best, I recommend the cheekily named "Bloody Good Honey".
A chat with the cows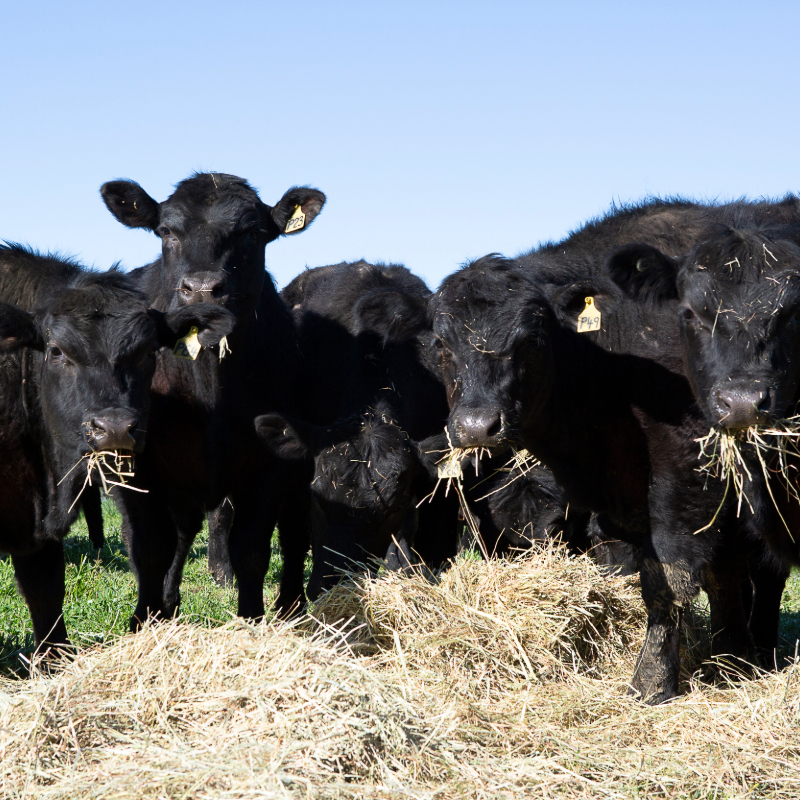 Like the typical Australian farmer, Alan and Leanne Wood of Milawa Organic Beef love a yarn. I have a great chat with them, learning about their vision for carbon neutrality, whilst watching their cows roam the pastures. Their 200 hectares of land have been in the family since 1860; Alan and Leanne are passionate about working with the community to make farming here environmentally and economically sustainable.
Milawa Organic Beef's new farm gate offers 100% grass fed Angus beef in a wide range of cuts (including gluten-free sausages), vacuum-sealed for easy transport home.
Drop by on a Friday when the farm gate shop is open, or else call ahead to arrange a visit. You can even pick and purchase your own lemons straight from the tree.
Time for a cheese tasting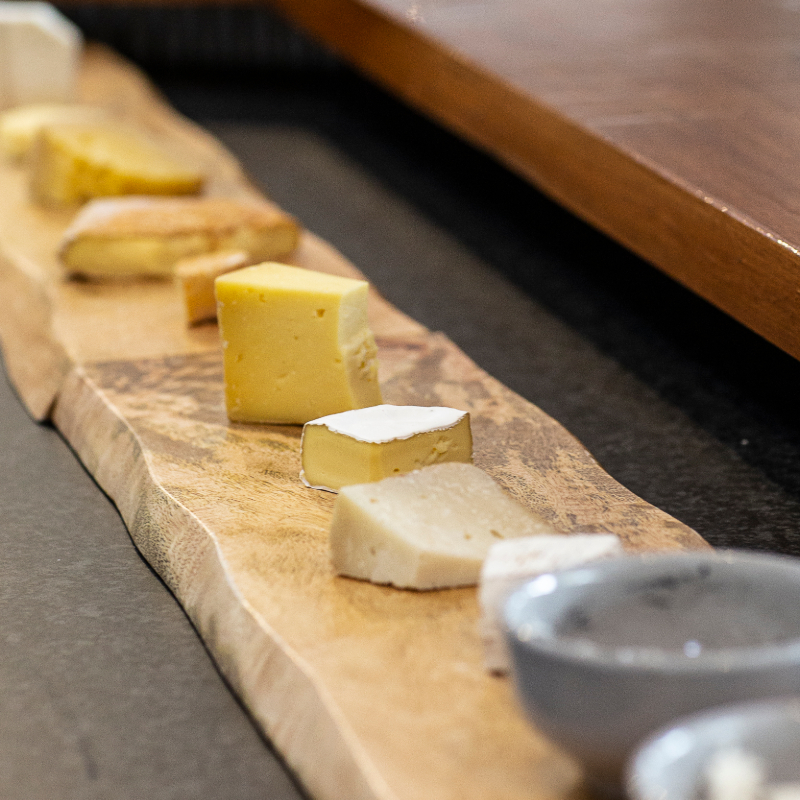 The lush pastures and rich soils of the King Valley are ideal for dairy production; David and Anne Brown recognise this and established Milawa Cheese Company as one of the first artisanal cheese companies in Australia. Now run by their daughter Ceridwen, Milawa Cheese Company still makes all their products on site and by hand – there are no machines cutting the curd here.
There are up to 17 different cheeses to try in the Milawa Cheese tasting cabinet, all created using fresh Victorian milk. Cows' milk is sourced from the farms of the King Valley and goats' milk from nearby Mansfield.
There is no charge to do a full tasting – in fact, they're keen to talk me through the different styles, including the Milawa Blue (their original and still most popular) and the King River Gold Washed Rind (their most awarded). I take a selection of cheeses home and they impress everyone, from my foodie friends to my fussy young children.
Next stop: Wood Park Wines
As farmers say: things that grow together, go together.
Wood Park Wines' cellar door is located right next door to the cheese shop, so I have to test out the theory. They're not wrong! Wine and cheese are the perfect match.
I'm warmly welcomed and invited to taste Wood Park's range of premium wines, starting with their Cabernet Shiraz blend. The winery has four wines proudly rated over 90 points in the prestigious James Halliday Wine Companion, always a good indication to me of a stellar winery.
The team here are passionate about being small, independent producers using creativity and innovation to do what they love.
Farm fresh vegetables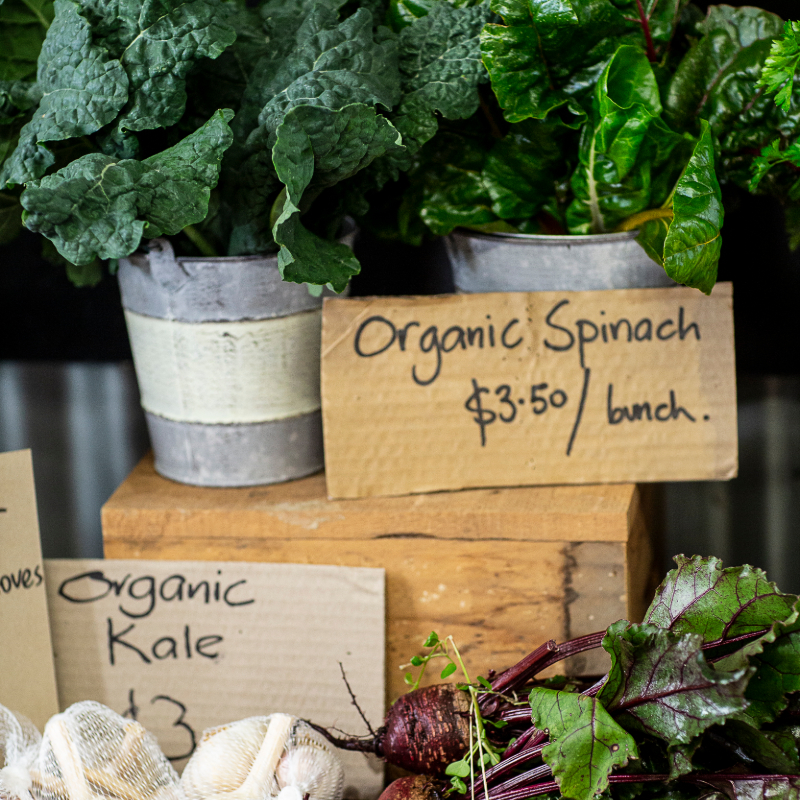 If you have a backyard vegetable garden – or not – you might be inspired by what they achieve at Cottonwoods Organic Farmgate. Owners Brett and Shellie Gaskin are out and busy on the farm early each morning, harvesting a wide range of seasonal fruit and vegetables, including the tastiest homegrown garlic.
The abundance really is extraordinary, displayed in their charming roadside shop. If you happen to find the shop unattended, you can just leave your pennies in their money box, and even grab your own change.
This faith in the honesty of their customers is part of what makes the King Valley so inspiring. Visiting the wineries and gourmet provedores of this region, I get a real sense of their values – care for their craft, care for people, and care for the earth. Their produce is superb, and I'm delighted I can take with me some souvenirs of my visit in the form of delicious things to share with the family.
I only wish I'd done it sooner.
See more at Milawa Gourmet Region