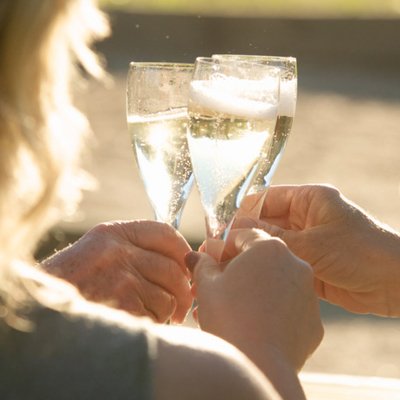 Originating in the cool alpine climate of Veneto in north-east Italy, Prosecco is a light and lively sparkling wine with a dry finish and a fresh fruit flavour through the mid palate. King Valley is the first region to produce an Australian-made premium prosecco. Its refreshing flavour makes Prosecco an uplifting aperitivo with olives or cured meats or perfect partner to Asian dishes or seafood starters.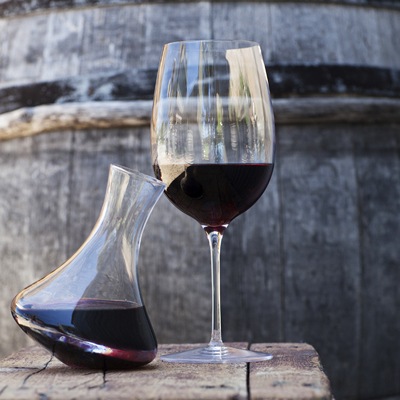 Sangiovese is the main grape of the great Chianti Classicos of Tuscany, one of the Italian varieties which King Valley grape growers have planted with relish.The King Valley now leads the way as Australia's premier region for this red wine, a reputation that grows with every vintage, reflecting the great passion for creating wines to enjoy with good friends and food. The wine shows savoury, dark cherry flavours and earthy characters with fine tannins and cleansing acidity.
Relatively new to the valley, producing an un-oaked wine with a profusion of flavour possibilities including citrus, ripe pears, apple and lime.