Over the June Long weekend our member wineries are hosting some special events and have plenty of local produce to showcase the best of the region. See below for details on what is happening.
On Saturday they have their Long Lunch which is booked out, but they have limited space for wine tastings (usually $10 and $20 tasting experiences). For more info and Saturday tasting booking link. 
On Sunday they have wine tastings happening (bookings recommended) plus a few extra things going on.
Entry for Sunday is $15 for adults (kids free) and includes a Pizzini souvenir glass to keep.
Live music from 11am – 4pm from Paris and Co.

Slightly expanded food offering – antipasti, soup, cake, ice-cream

'Drinks bar' offering wine by the glass or bottle plus soft drink and tea/coffee
Wine tastings are separate to the entry booking/fee. Both can be booked and paid for online in advance.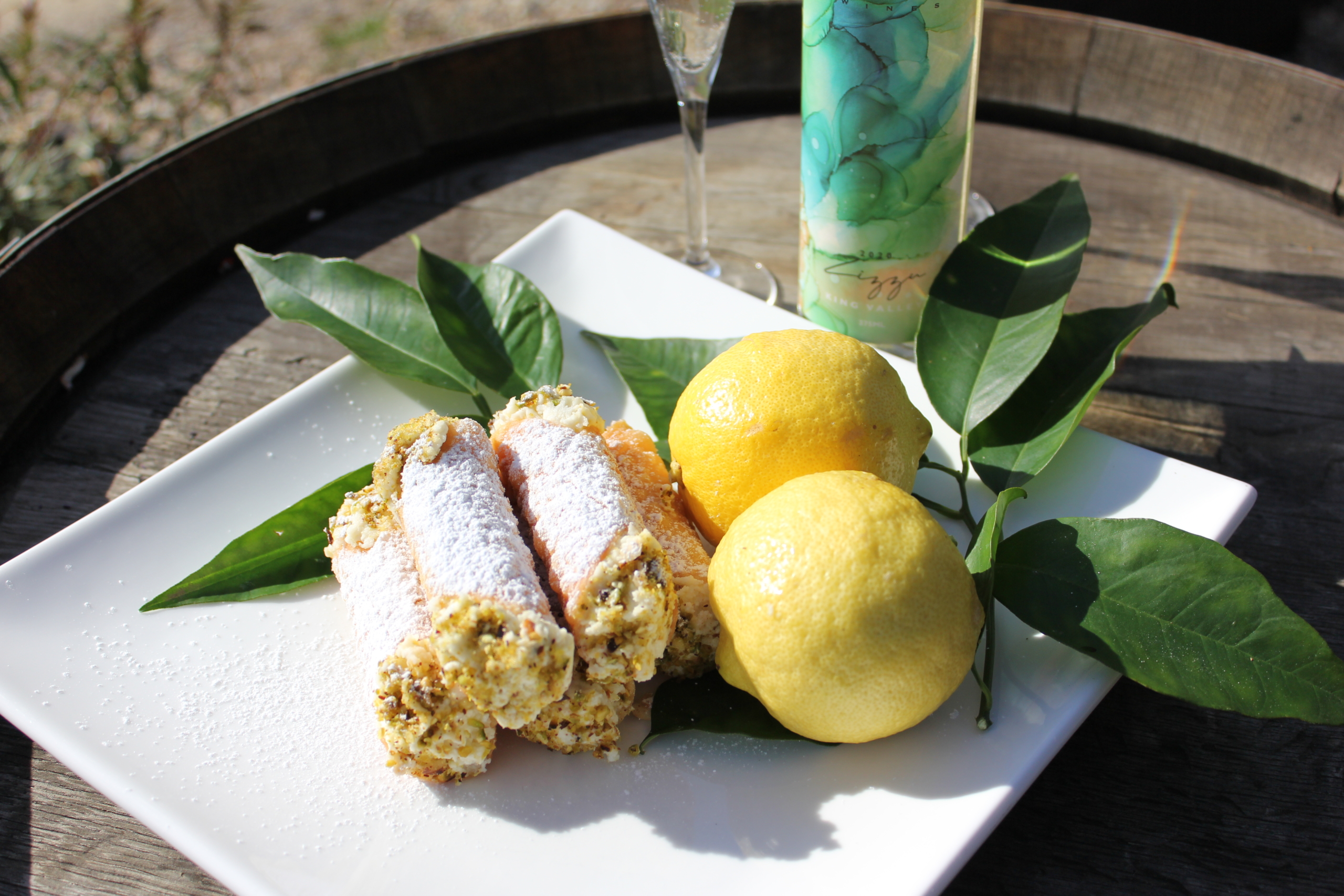 There will be the King Valley Cannoli Festival at Politini on Saturday 11th & Sunday 12th June 2022, 11am-5pm.
Join Politini family to celebrate their family's love of Cannoli over the Queens Birthday Weekend. Enjoy Nonna's traditional, delicious and exciting new flavoured Cannoli at the Cannoli Bar.
Try Italian & Sicilian wines, dine and savour authentic homemade Sicilian food and enjoy live music by Luke Dewing in the relaxed garden area adjacent to the Cellar Door.
General entry is $10pp which includes complimentary wine tastings at cellar door.⁠ ⁠ There are additional dining options so you can savour homemade Sicilian food; Arancini, Salsicce, Caponata, Cannelloni, and more.⁠ ⁠Bookings for Dining are essential and are $15 per adult, including a wine glass (refundable) and complimentary wine tastings.⁠ ⁠
* Entry is free for children under 18, dog friendly (on lead), please no BYO glass, alcohol or food. Bookings are essential. Buses by appointment only.*
Join the Corsini family at La Cantina King Valley for the June long weekend in the beautiful King Valley for Cibo e Vino. Visit their classic Tuscan style cellar door, you can taste their vast range of no preservative added wines, including many Italian varietals and award winning 2021 Dolcetto and 2019 Saperavi. Enjoy delicious home-made Italian food; following Nonna's secret recipes, live music by Leticia Box-Corsini, Bruno playing the piano accordion, and a market brimming with homemade products and local produce.
Bookings are essential: tickets are $10 and are available online.
*This includes a complementary La Cantina King Valley wine glass, allowing wine tastings of the full list at our cellar door as well as entry to their gardens to enjoy live music, fresh produce market and family friendly atmosphere! Glasses are refundable ($5 refund), while children under 18 are free.*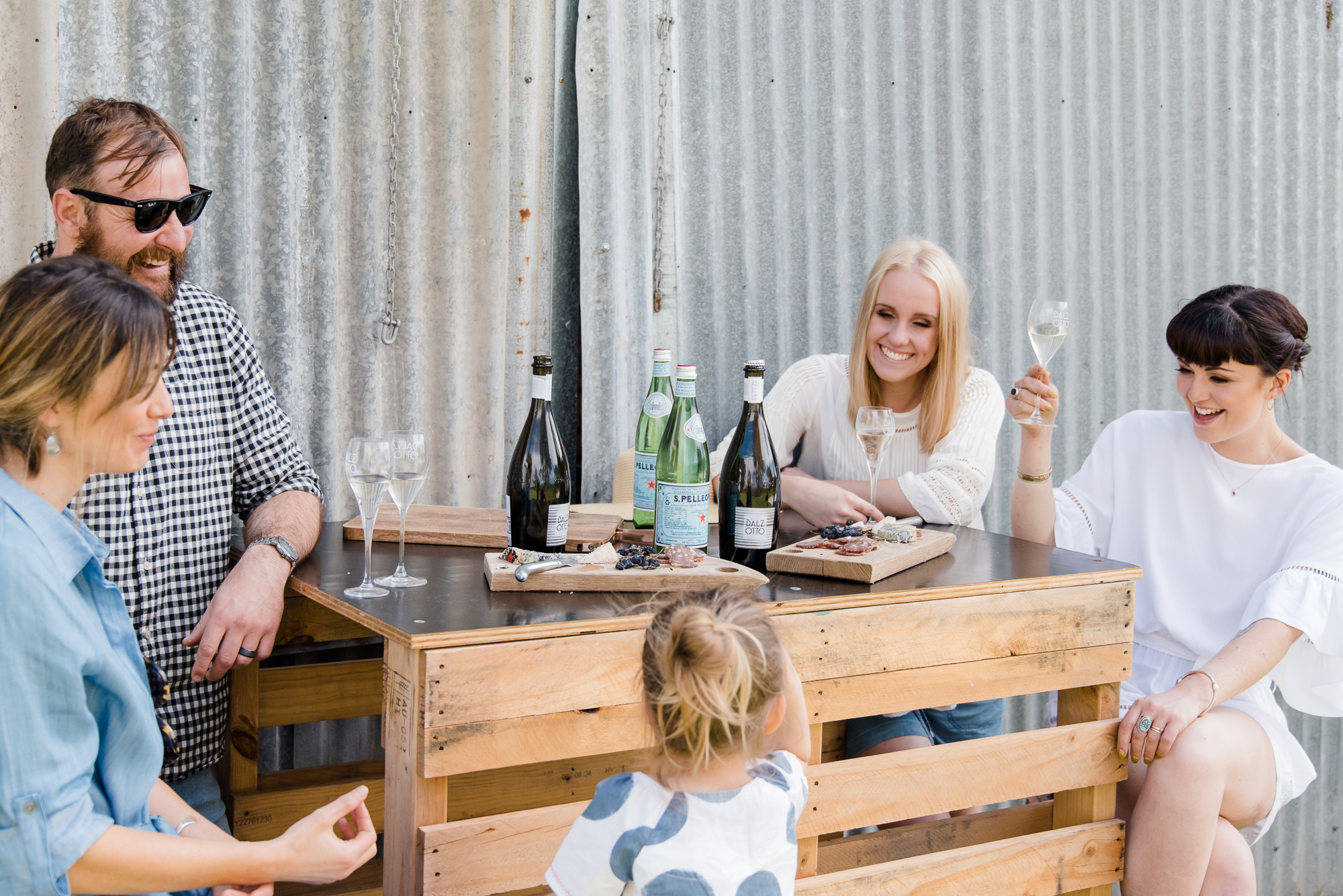 ​​Dal Zotto Wines
Join Dal Zotto Wines for a delicious Italian inspired lunch in the Trattoria on Saturday 11th June or take a seat at the family table on Sunday 12th June as they welcome back the 'Tutti a Tavola' long lunch.
Saturday – A La Carte menu – Bookings recommended
Sunday – 'Tutti a Tavola' Long Lunch – Bookings essential
      General Admission – $185 per person
      La Famiglia Wine Club Members – $170 per person
Cellar Door will be buzzing all weekend with three different experiences to choose from, the Dal Zotto Range Wine Tasting, L'Immigrante Wine Tasting or DZ Wine Flight. 
Cellar Door Experiences: Bookings recommended
Dal Zotto Range Wine Tasting, $10 per person. Enjoy complimentary taste of their Pucino Prosecco NV while you select five wines from the Dal Zotto range to taste.
L'Immigrante Wine Tasting, $20 per person. Choose any five wines from the Dal Zotto or L'Immigrante range to taste, complete with complimentary tasting of Pucino Prosecco NV.
DZ Wine Flight, $30 per person. Taste at your own pace with this self-guided wine flight. Delight in a tasting of six of the Dal Zotto range wines, all while enjoying a delicious grazing plate or perfectly matched morsels.
With music from The Rustica Project and DJ Impede, there is something for everyone to enjoy. 
The Patricia Ball is being held to celebrate the 19th release of the Brown Brothers Patricia range alongside a five course dinner exclusively designed for this year's Patricia range.

Held inside their beautiful historic barn, come dressed in your best to enjoy an exclusive showcase of our premium Patricia collection, expertly matched to a decadent 5-course dinner designed by Head Chef Bodee Price. With a focus on family heritage, incredible flavour pairings and a range of wine unlike any other, this is one event you won't want to miss.

Tickets and more information can be found here.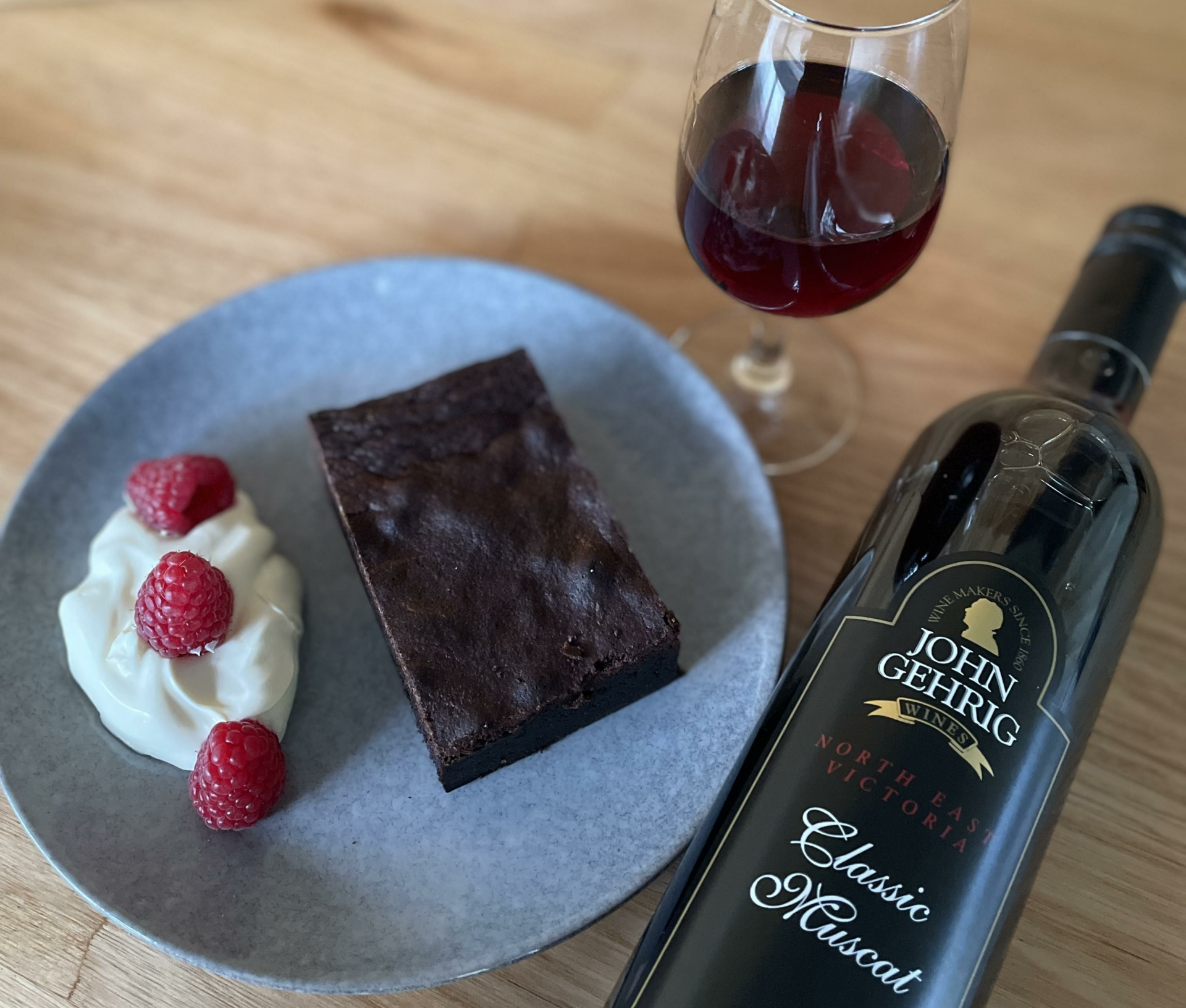 There will be wine tastings, picnic platters, and as a special over the long weekend there will be"muscat chocolate brownie" on offer for the long weekend. 
Open all weekend 10am-5pm
Will be doing homemade pork dumplings, soup & grazing platters. Wine by the glass & bottle along with Prosecco spritzers & beer on offer. 
Visit their our beautiful garden, to enjoy wines by the glass or bottle along with Prosecco spritzes & beer. Taste delicious hand made pork dumplings, pizzas and grazing platters while listening to live music by talented vocalists and musicians; Dan Whiting on Saturday and Johan Noordam on Sunday.
Cellar door is open from 11am – 5pm
Live music from 12.30 – 4.30pm Saturday and Sunday
To make a booking and reserve a table, entry is free!
Email: [email protected] or phone: 0436 646 787
*Please note they will not be conducting wine tastings Saturday and Sunday.*
Darling Estate
Are doing homemade Italian sausages and we will have a special 20 year old museum red on the tasting list. Stand around the fire with a glass of wine and a gourmet sausage. 
Wine tastings are $10 per person. 
Open open 11am – 5pm.
Sam Miranda
Open as normal 10am – 5pm, tastings need to booked. 
Wood Park Wines
Will be open for normal business hours, 10am – 5pm over the long weekend.